the invisible guardians
department store detectives, shop detectives or retail detectives perform important tasks that require in-depth specialist knowledge. Today, retail cannot do without detectives with a clear conscience, since the inventory discrepancies arising from shoplifting (and unfortunately also from the misdemeanor of one's own employees) can otherwise pose a threat to existence.
Store detectives working undercover give you the opportunity to catch thieves who are not deterred electronic warning systems (see also surveillance technology) It is precisely this group, be it as a lone perpetrator or a gang, that causes the greatest damage. Sehgal-Security is in a long-term collaboration at reasonable prices for both sides.
Our employees are all of impeccable repute and have been involved in property protection for a long time. They prepare advertisements and house bans independently and can be used in court
In addition to the selection of suitable emergency services, clear service instructions and intelligent deployment plans that are also transparent for you are of particular importance
department.department_detail5-2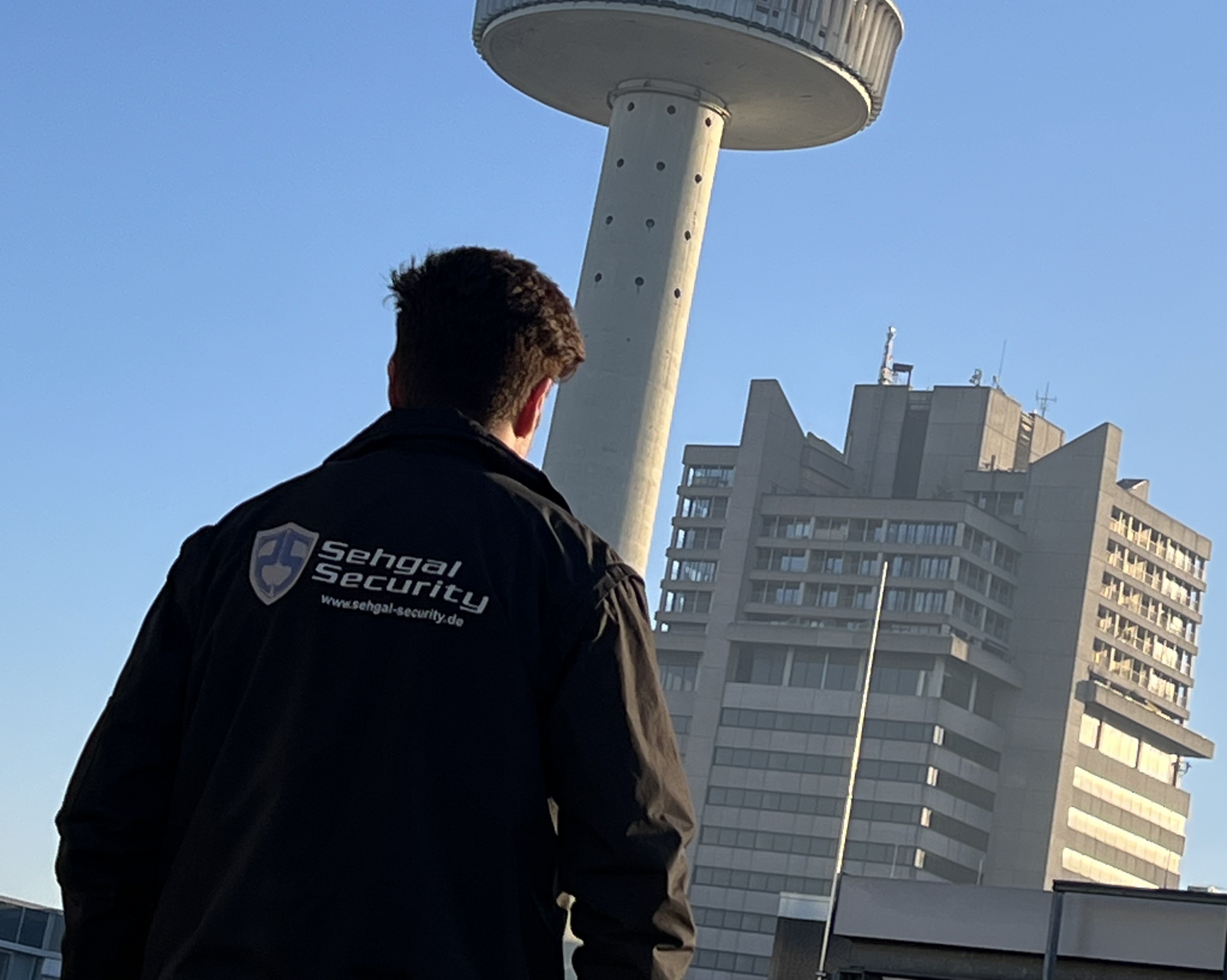 employee selection
the detectives employed by Sehgal-Security naturally have all the necessary certifications. They are consistently highly qualified, competent specialists with a professional qualification as 'certified detective', they are ZAD-certified, have passed a specialist examination according to § 34 a paragraph 5 GewO and have impeccable police clearance certificates. In addition to internal aptitude tests and further training seminars, we attach particular importance to imparting practical experience. New emergency services are trained by experienced investigators. Because for us it is crucial to recognize concrete problems quickly and to act accordingly..